Activision Blizzard announced that the company has reached an agreement under which it will acquire from Vivendi approximately 429 million Company shares and certain tax attributes, in exchange for approximately $5.83 billion in cash, or $13.60 per share acquired before taking into account the future benefit from these tax attributes. In a simultaneous transaction, ASAC II LP, an investment vehicle led by Activision Blizzard CEO Bobby Kotick and Co-Chairman Brian Kelly, to which they have personally committed $100 million combined, separately will purchase approximately 172 million Company shares from Vivendi for approximately $2.34 billion in cash, or $13.60 per share.

With the sale, at $13.60 per share, Vivendi will reduce its holdings from 61.1 percent of Activision's common shares to 12 percent. The French company will continue to hold 83 million Activision shares after the sale, expected to close in September.

Vivendi has held a majority stake in Santa Monica, California-based Activision since 2008. What comes next is anybody's guess!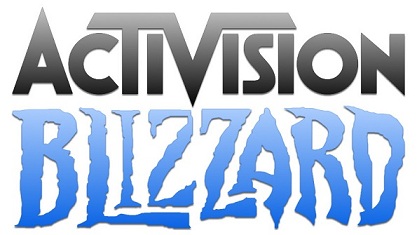 Bobby Kotick, CEO of Activision Blizzard, said, "These transactions together represent a tremendous opportunity for Activision Blizzard and all its shareholders, including Vivendi. We should emerge even stronger—an independent company with a best-in-class franchise portfolio and the focus and flexibility to drive long-term shareholder value and expand our leadership position as one of the world's most important entertainment companies. The transactions announced today will allow us to take advantage of attractive financing markets while still retaining more than $3 billion cash on hand to preserve financial stability."