Legit News
NVIDIA Releases GeForce 306.02 Beta Drivers - Best Driver For CS: GO & Darksiders 2
NVIDIA released GeForce 306.02 beta drivers this morning that add realistic ambient occlusion shadowing to games like Counter-Strike: Global Offensive, Darksiders 2, Guild Wars 2, and MechWarrior Online. Darksiders 2 also gets NVIDIA Control Panel MSAA and CSAA anti-aliasing support for the first time! NVIDIA then fixed a number of issues and updated the SLI game profiles. You can download the GeForce 306.02 beta drivers here.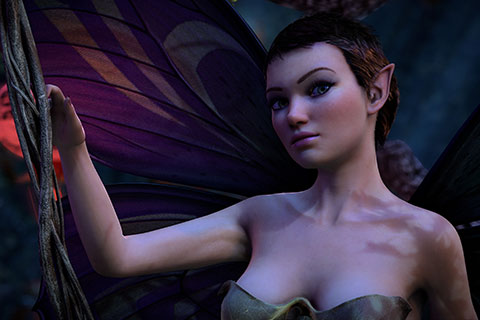 Fixed Single-GPU Issues:

3D Surround, 4-way SLI: The NVIDIA Control Panel -> Configure Displays for Surround user-assistance screen does not show the correct GPUs to connect the displays on a 4-way SLI system.
GeForce 400 series: After installing the VGA driver and then choosing the 'restart later' option, the display goes blank when subsequently installing the NVIDIA driver.
GeForce GT 650M: "No compatible hardware found" error occurs when installing the driver.
GeForce GTS 400 series: Rendering is not visible with some DirectX 9 applications when Shader model 3.0 is used.
GeForce GTX 200 series: Mount & Blade Warband - Stuttering occurs during game-play.
GeForce GTX 500 series, 3D Vision: Crysis 2 & DiRT Showdown - Residual images appear throughout the game if 3D Vision is enabled.
GeForce GTX 600 series: Titan Quest - Gameplay is jerky and stutters with V-Sync enabled.
Posted by | Mon, Aug 27, 2012 - 09:45 AM
---
---