Legit News
Kickstarter: Display-Z, A Way To Show Off Your Favorite Graphics Cards
A project on Kickstarter created by James Anderson, dubbed Display-Z, is certainly a bit different but could be of value to those PC enthusiasts that like to hold onto their older graphics cards. Essentially it's a simple yet affordable way to show off various PCI, AGP and PCIe cards. It is made from a machined block of 6061-T6 aluminum which means Display-Z should last a lifetime showing off your favorite hardware. It comes in a wide range of colors with the base color options consisting of, black, metallic silver and white, while the connector color options are black, grey, white, red, green and blue.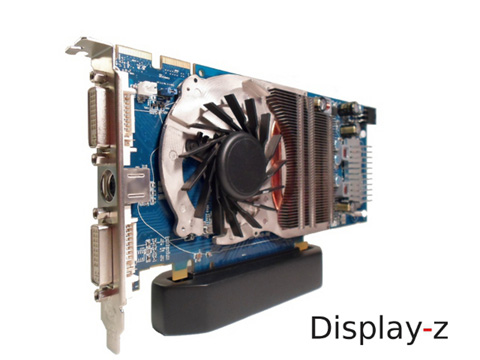 As it stands their are 4 options for Display-Z currently, dual slot PCIe x16, single slot PCIe x16, universal AGP and PCI. The funding goal for the project is also interesting as its not some insane target, instead a simple goal of just $10,000 is what Anderson is looking to raise to get the project going and with 38 days to go hopefully his goal will be reached. If you're interested in showing off your older graphics cards, check out the Kickstarter page linked below for more information.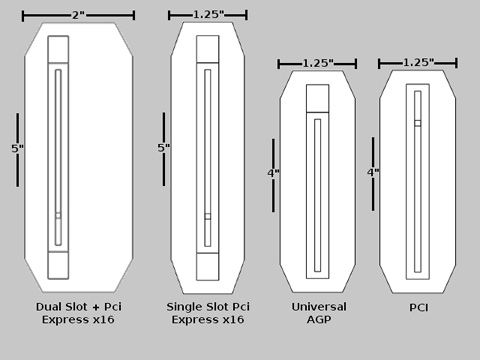 Each Display-z is machined, powder coated, and assembled in the USA. I personally wanted a quality product built to last a lifetime. I chose smaller manufacturers who could give me great customer service and people who would really value my business. The machining company is based out of Lafayette, IN and has been a family run business for over 30 years. The people I chose for powder coating is based here in Indianapolis. They do work for many IndyCar and Formula 1 racing teams, they have an excellent state of the art facility, and have been great to work with.
Posted by | Wed, Aug 22, 2012 - 03:05 PM
---
---