Legit News
UEFI Forum Rolls Out UEFI 2.3.1 Specification Update
The UEFI 2.3.1 Specification have received an update, "UEFI 2.3.1C". This new specification was ratified by the UEFI Forum and makes some significant steps in addressing engineering change requests. Changes that were introduced with version 2.3.1C are list below.
UEFI 2.3.1 Specification Updates
PXE Boot CSA Type definition cleanup
Provide a mechanism for providing keys in setup mode
Indications Variable - OS/FW feature & capability communication
iSCSI Device Path error
Update to return codes for AllocatePool / AllocatePages
UEFI 2.3.1 Type
Enum definition does not match what our current compilers implement.
Error Descriptor Reset Flag clarification
For x64, Change Floating Point Default Configuration to Double-Extended Precision
UNDI drive does not need to be initialized as runtime driver
Length of IPv6 Device Path is incorrect
The big feature change seems to be the OS indications variable which allows for better operating system and firmware (OS/FW) feature and capability communication. This should allow end-users to make OS menu requests to enter the BIOS screen on the next reboot, talk about a useful feature! That and more features described in detail can be found
here. Other than that the UEFI Forum has the UEFI Test Working Group (UTWG) working on further updating the Self-Certification Tests (SCT) in order to conform to the newest specification changes.
Then of theres the UEFI Summer Summit Interoperability & Education Event which is coming soon. It will take place July 16-20, 2012 in Redmond, Washington and will be hosted by none other than Microsoft. This event will be the last planned chance for vendors to test Secure Boot functionality with their add-in cards on UEFI-compliant systems for the rest of this year. Vendors that are sponsoring the event included the usual such as AMD and Intel along with AMI, HP, Phoenix, Microsoft and Insyde. More info on the event is available
here. Overall it looks like the UEFI Forum is once again pushing ahead with continuing improvements on the Unified Extensible Firmware Interface.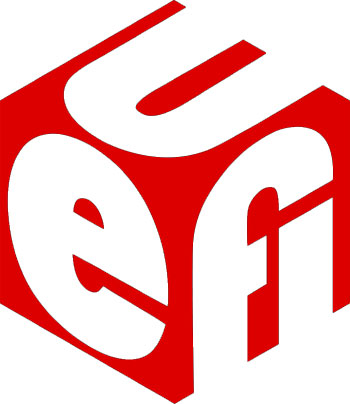 Posted by | Tue, Jul 03, 2012 - 05:59 PM
---
---